3rd Street Studios Program
$

5.00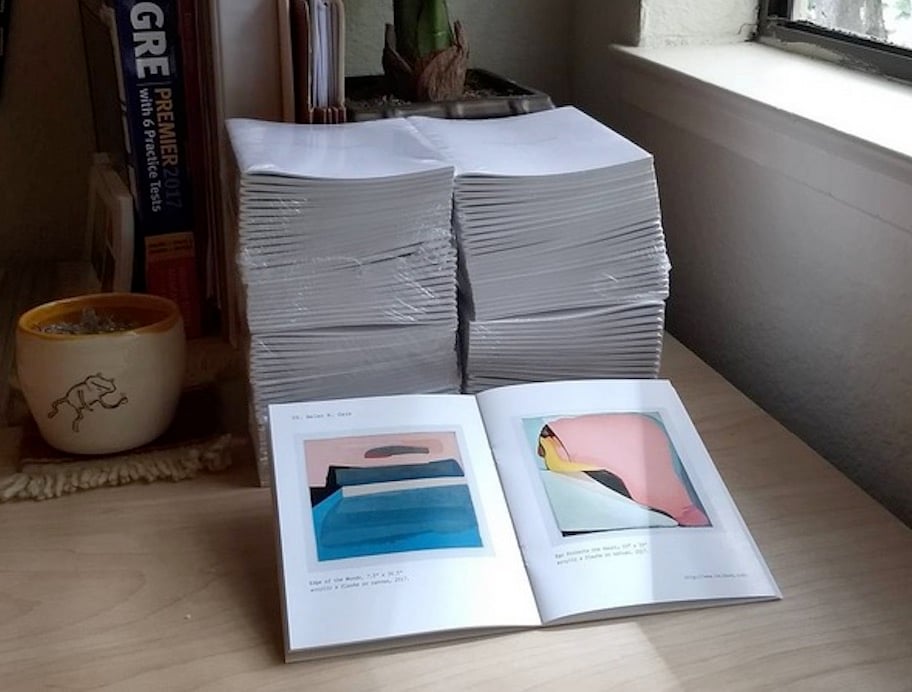 In 2016 the San Francisco Art Institute announced the launch of the 3rd Street Studios Program, a studio residency program to be located in the city's southeast Dogpatch neighborhood that would award twenty-five subsidized studios to artists living in, or commuting to the Bay Area.
According to an online statement by Rachel Schreiber (SFAI's interim president at the time) the program was created with the specific intent of "addressing the imminent threat to the continued vibrancy of the Bay Area arts scene posed by the lack of affordable studio space [by creating] a platform to sustain the viability of artists living and working in our city."
Although the program was unable to continue when SFAI relocated its graduate campus to Fort Mason in 2017, for the initial twelve months the program provided an unforgettable experience for the artists chosen to participate, culminating in the opportunity to participate in SFAI's final open studios event at the 3rd Street facility before moving.
A selection of the inaugural cohort's work is included in this independently published book to celebrate the year, the project, the space and the artists.